On the Transformation of the Soul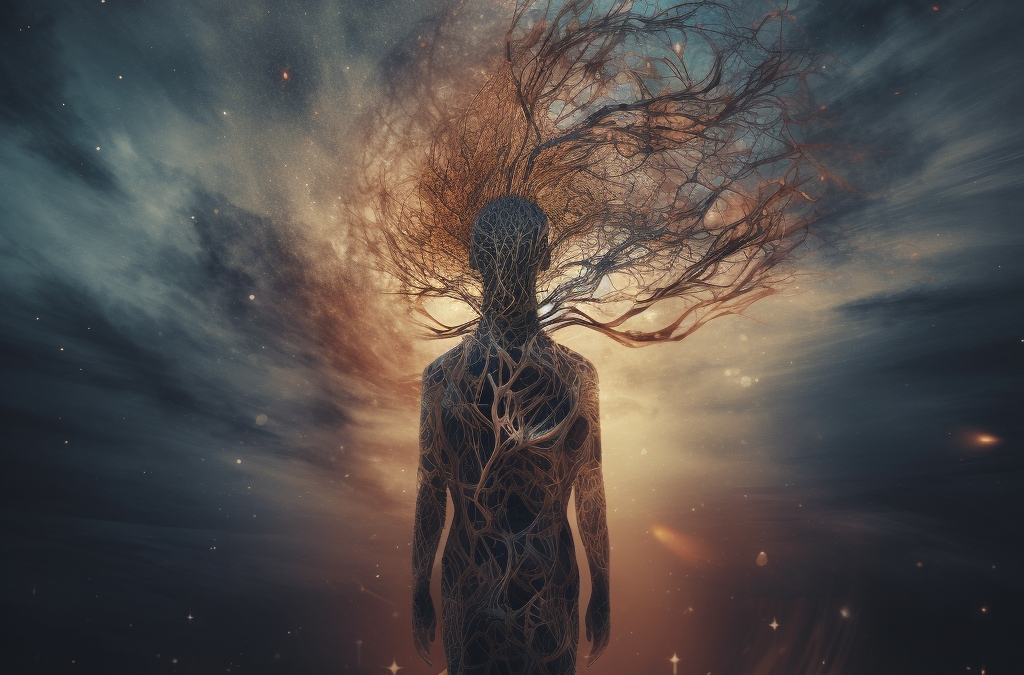 Half of the things I did this year are things that I never imagined that I could do.
Almost all of the things I did this year were things I thought I never would do.
But I did them anyway.
If that's not evidence that a soul can transform, I'm really not sure what is.
Have you ever watched your own soul transform, reflected on the things that you've done in the past year and considered how they affected your soul, your thought process, the way that you behave and think in this world?
I have.
I've witnessed ways in which my own personality has changed, how I've tried and performed many different things that I never even imagined that I'd try – musical instruments, new languages, new forms of business, writing books…
It's been fascinating to watch, even if I don't entirely know where all of it is going.
Still, this year, I've come to pay a deeper homage to nature and the gifts that it gives – the way that the soul reaches out from the confines that are beyond it to seek out things that align with it in a grand exercise by which somehow or another, it seeks its natural position and flourishes; like a flower that blooms in the midst of the radiance of sunlight, it is only natural that it should do so.
The human psyche is a complicated thing – so muddled, so chaotic, so filled with random things that a person might never be able to even appreciate in the course of a lifetime; I would certainly know – each time I close my eyes and begin to think about a space beyond, I find myself confronted with a hundred different thoughts that pass through like light trails on a highway, whizzing by as blurs that only take coherent form when you look at them to reflect upon what had come, knowing them only in retrospect.
I'm reminded now of the Steve Jobs commencement speech – about how the man could only see what had happened when he had looked back at his life and everything that had come by.
I don't know the answer to what I'll see when I personally look back, but what I do know is that well, it'll probably be pretty interesting – so I'm glad for the ride to continue 🙂