All the inspiration of a keynote with the intimacy of an enlightening discussion.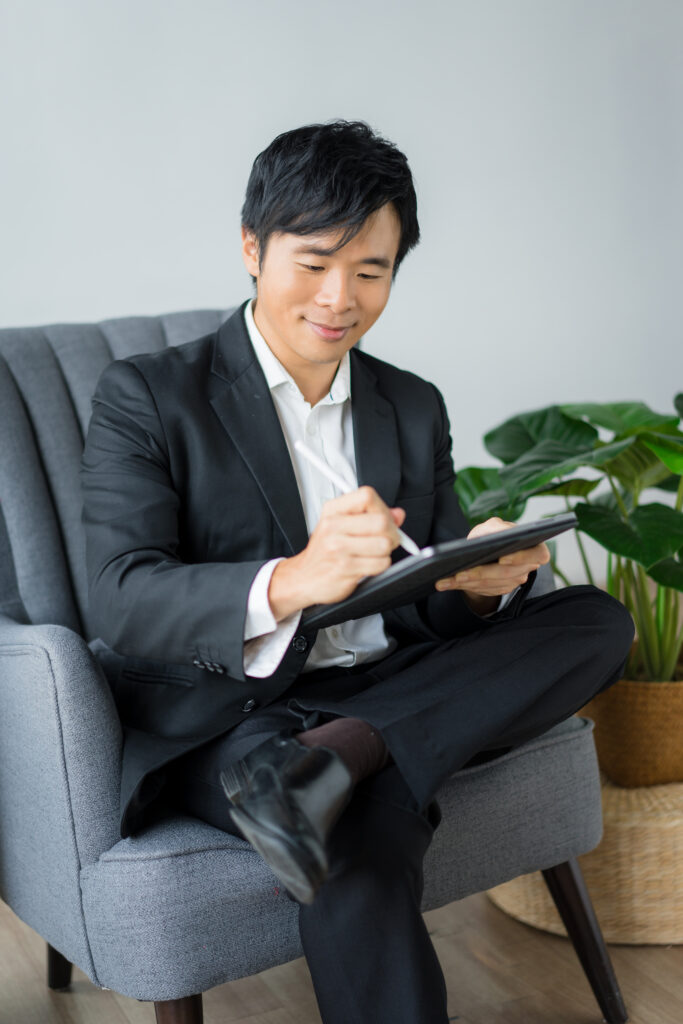 I am available to speak about topics that encompass both education and artificial intelligence, and most immediately, I will be speaking at the BIZ Gear UP! conference organized by MrMoney TV on 24th February 2023, as a panelist in the "How AI Will Disrupt Business" keynote and discussion.
I involve myself heavily in education, specifically in elite college consultations as well as in guiding students to their top universities, and actively involve myself in organizations that support Malaysians applying to study in top US universities such as USApps, as well as with different organizations around Malaysia and elsewhere. I am able to speak about the role of education, gaining admission to top universities, as well as techniques to improve oneself both as a student and as a presenter.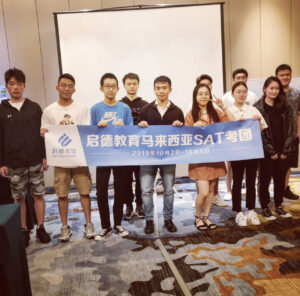 During the COVID pandemic, I had to limit my in-person speaking events and teaching (although USApps 2022 came afterward), and I've sorely missed those, but this led to a transition to online classes for my education business, Ascendant Academy, and led me to conduct many different other kinds of workshops and also to speak online in many different situations, whether Zoom or in person, which in turn led me to begin organizing different events.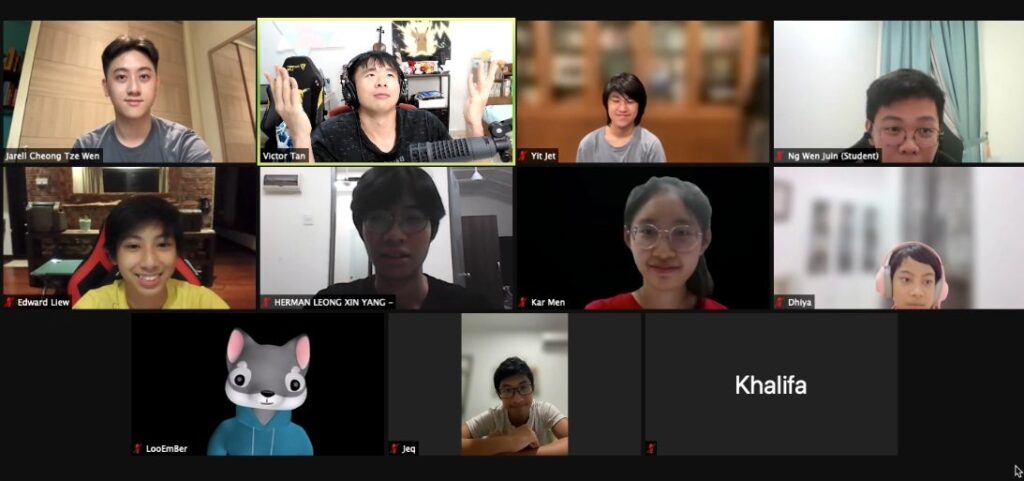 The silver lining of virtual is that my clients and I get to experiment with deeper conversations, share screens and speak about common frames of reference, and to engage in ways that are both compelling and motivational – the result is a more interactive, comfortable, and meaningful experience for everyone involved.
To inquire about my rates and availability for an in-person or virtual speaking engagement, or to inquire about having classes with me (in person and in groups), drop me a line.