Have you ever had this feeling that something was not quite right?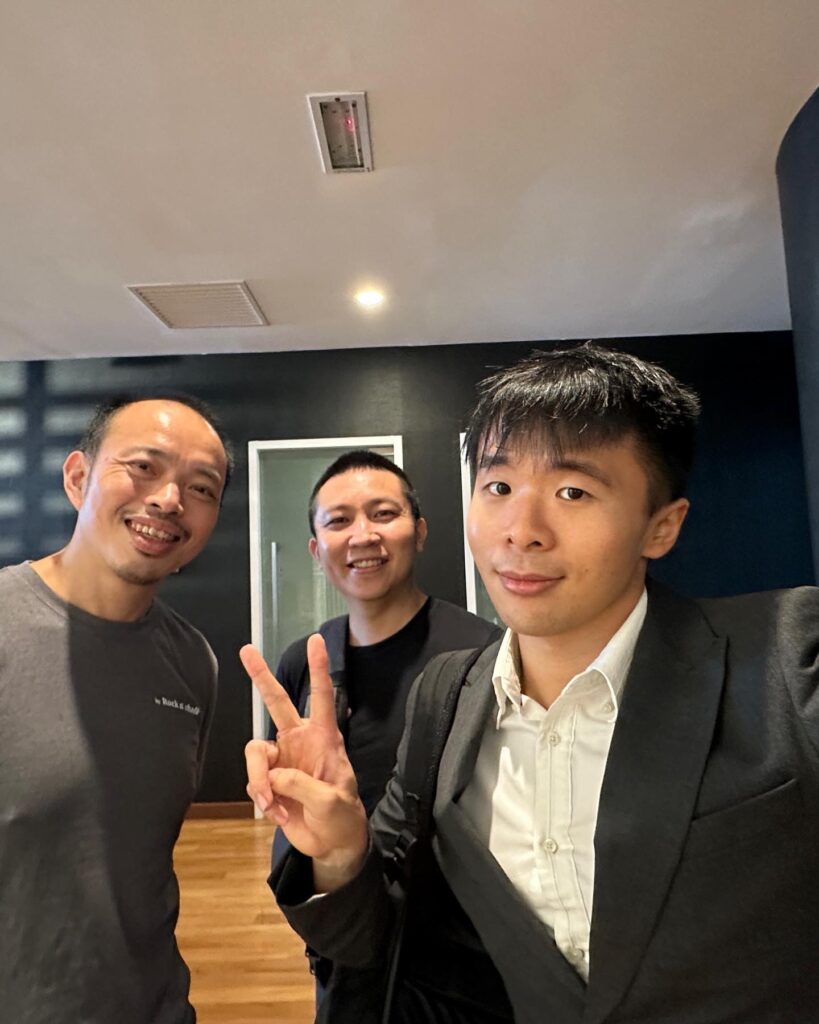 A sense of surrealism that you were being called to do something that you weren't even supposed to? Well, that's exactly how I felt when I was called to speak at BIZ Gear Up.
I mean, me? Speak at a business conference about artificial intelligence?

Well, if I think about it, it seems like it doesn't make sense, but at the same time, I have been teaching people about ChatGPT for a while, and I do have a strong awareness of how it could actually be used in a business context. But it still feels a little surreal somehow.
I guess that they call this imposter syndrome.
You know, that feeling that you get when you do something and you're just like, not sure
how you managed to do it in the very first place?

It takes a lot to be able to take someone who's unproven to be able to speak at a conference
at a conference this important, but somehow or another I was selected. Was it an accident? Maybe. Did it happen? Yes, though that wasn't the way that I was treated.

Somehow or another, Daniel Cerventus decided upon it, Mr. Money agreed, and I responded to the call.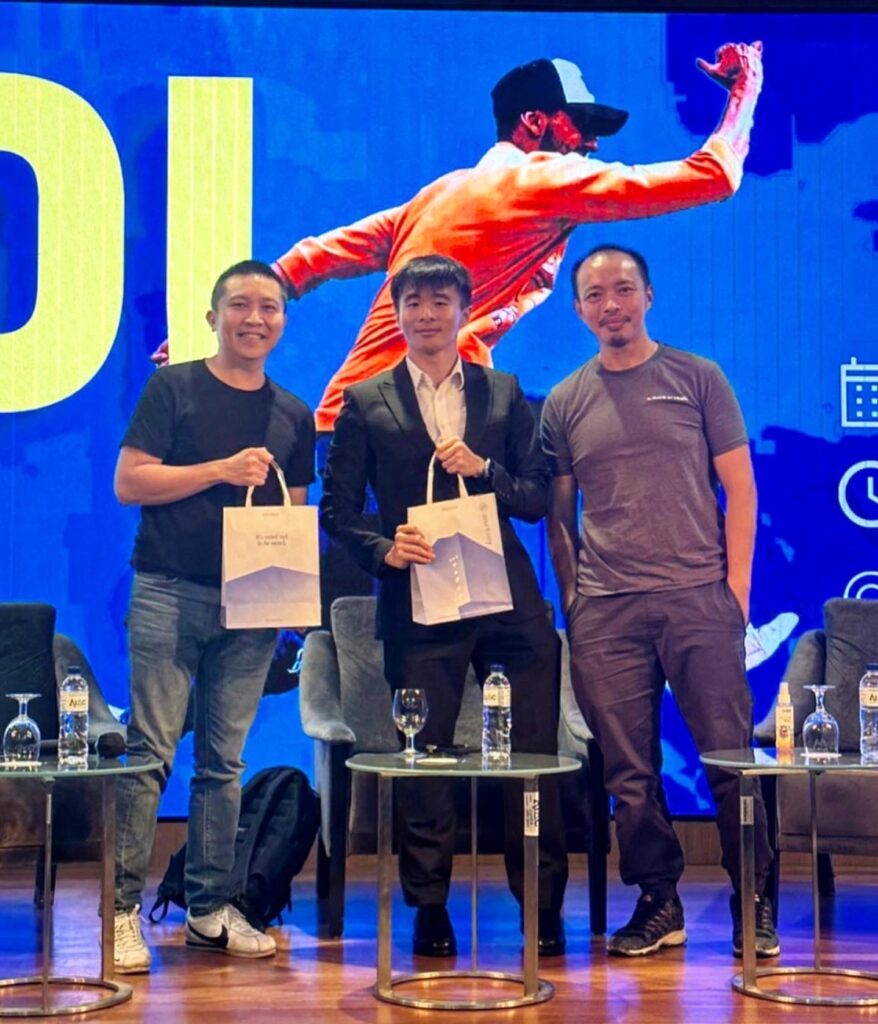 And frankly, I just thought to myself, throughout this entire experience, what is this?

What kinds of people am I sharing the stage with?

I was punching way above my weight here.
But as I thought about it, I realized that knowing about imposter syndrome isn't really helpful because
you can question and you can question and you can think about so many different things
that you could do, but it's not very helpful.

Which is why I thought to spend the bulk of my time learning, to really seek inspiration from many of the people that I saw there, people who
have gone along a business journey that's been not just meaningful, but also tremendously
successful as well.

Like Datuk Henry Goh, the founder of MacroKiosk: I listened to what he had said
about the difficulty of running a business, and it was insightful, intelligent, calm; he essentially observed that there was no such thing as a difficult year because every single year in business is difficult – in a time of low economic activity, it's obvious that people wouldn't really spend that much. But even so, in a time when business is booming, you still have to show people why your product
deserves attention.
From Lennise Ng, founder of Malaysia's second startup to hit Y Combinator, on the other hand, I listened to what it was like to actually deal with the day-to-day challenges of changing the way that people behave, and it was interesting to watch that whole discussion go on because these were clearly consummate business professionals who had overcome much of the world in order to do what they're doing.

When it came to time for my session though, I guess it wasn't really very much better
because the person that I had to speak with was essentially this incredibly popular social
media influencer named Richard Ker, who posts these pithy graphics and images on Facebook
and Twitter that get thousands of likes each.

But somehow or another, it all faded away when we got on the stage.
Daniel shared and moderated throughout the course of the entire session; he's wonderful at moderation, and I think I may have been a little too passionate at times when it came to this entire session
right here, but I hope that those of you who were listening enjoyed the time and everything that I had shared and prepared 🙂

I did do a ton of research in preparation for this and did my very best in order to
make certain things happen that otherwise might not have, and I'm very grateful to every single one of you out there who has been following this journey as it has been going on.

Thank you for being a part of this blog, as well as my experience as a human being, and I can't wait to serve you guys more with even greater content in the days ahead.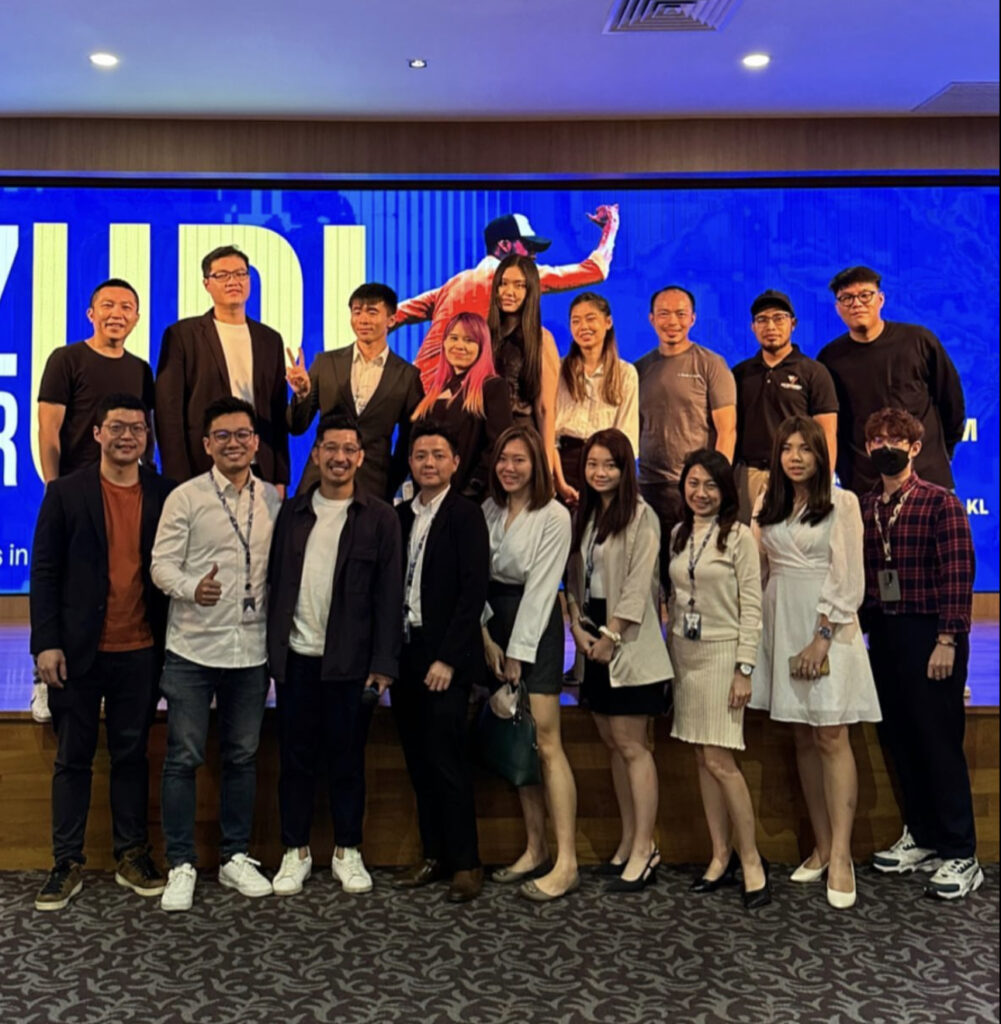 There's so much more to say, to do, to feel, to think, and I can't wait for what's gonna
come next!

Until then, sweet dreams!