ELIZA – The Chatbot That Started It All.
I've been doing quite a bit of reading recently to prepare for BiZ Gear Up on the 24th, and part of that led me to read a bit more about the early history of chatbots – I hope you'll enjoy this one!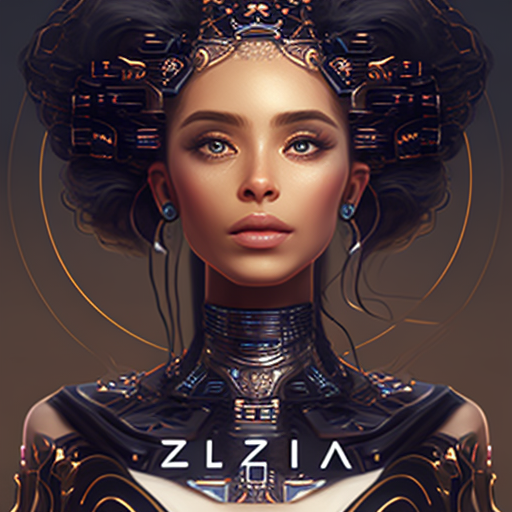 We take a brief moment to move away from the hype that is OpenAI's ChatGPT, and take a brief intermission as we make a small trip back in time.
Picture this: it's the year 1966, and a computer scientist at the Massachusetts Institute of Technology's Artificial Intelligence Laboratory named Joseph Weizenbaum has just created something remarkable – the world's very first chatbot: ELIZA.
Just consider this example of a conversation from Norbert Landsteiner's 2005 implementation of ELIZA, and you can see what it was capable of.
ELIZA was designed to simulate conversation by responding to typed text with pre-programmed phrases and questions.
But what made ELIZA so special was that it was programmed to mimic the conversational style of a therapist, in particular a Rogerian therapist.
Users could "talk" to ELIZA about their problems and concerns, and the chatbot would respond with empathetic and non-judgmental phrases like "Tell me more about that" or "How does that make you feel?"
It wasn't just a simple question-and-answer program – it was designed to provide a sense of emotional support and understanding that reflects interestingly on the ways that people derive comfort from self-affirmation.
Weizenbaum didn't intend for the chatbot to be taken very seriously, calling it a "parody" in his 1976 book "Computer Power and Human Reason"… But the way that the chatbot was received was far from just a parody.
The response to ELIZA was overwhelming.
People were fascinated by this new technology that could seemingly understand and respond to their thoughts and emotions, and the program quickly gained popularity as people tried the chatbot.
But perhaps what's most remarkable about ELIZA is that it wasn't just a novelty. Weizenbaum's creation laid the foundation for decades of research in the field of natural language processing and artificial intelligence.
ELIZA was the first chatbot, but it certainly wouldn't be the last – and its legacy lives on in the many conversational AI programs we use today, in our Bings, Bards, ChatGPTs, Claudes, and the many more that exist and will exist today.
Can't wait to see what is to come 🙂