Over the last week, I had the chance to drop by USApps, the event that Chen Chow began many years ago and that caters to the needs of Malaysian students all around my country who want to, for some reason or another, pursue higher education in the States.
I too benefited from this event many years ago, and it was a joy to come back for the second time in two years, an opportunity that I would not have had if not for Hamdi Hakimi, who randomly called me out of nowhere and asked me to speak at last year's USApps event.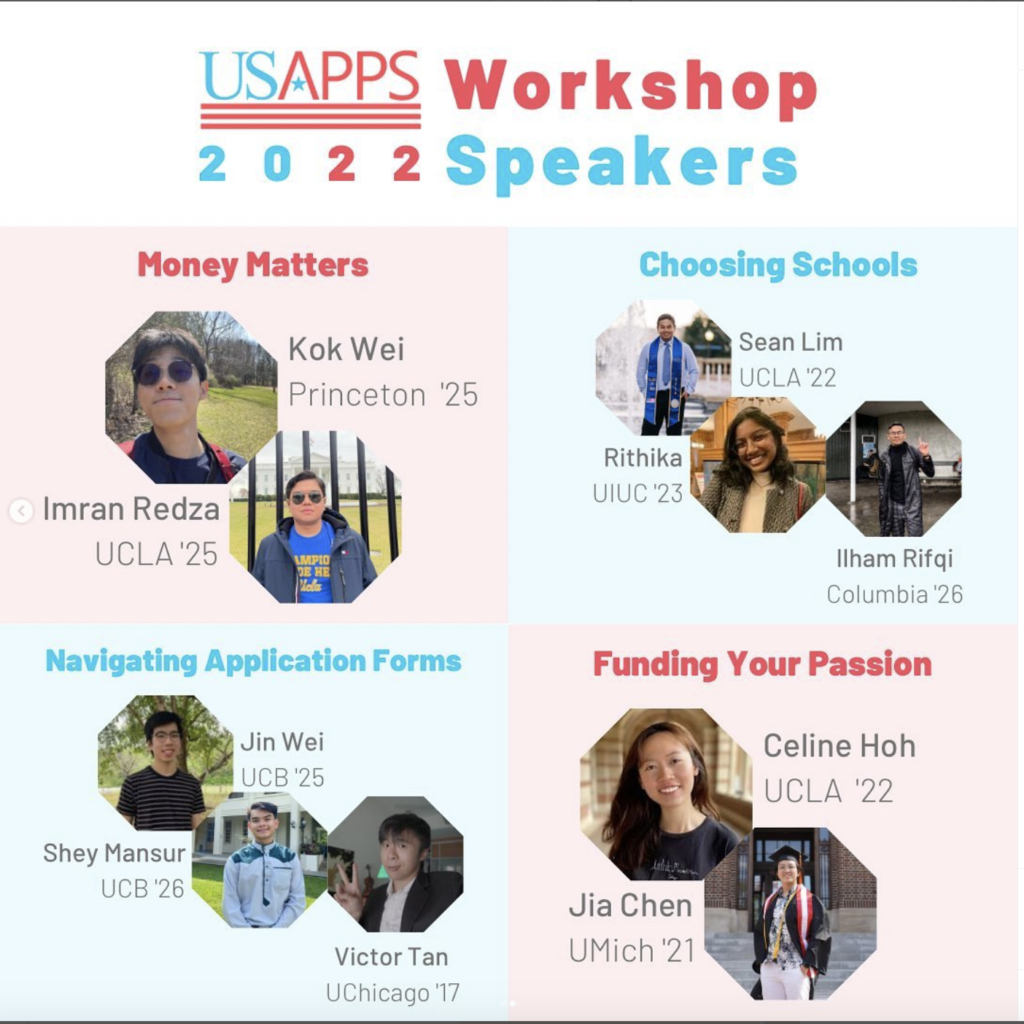 It was strange then, and it remains strange now, that things happened the way that they did, but suffice to say, I think it was all for the better.
Was very grateful to speak to many interesting people along the way and started a small new project in which I interview different people just in general about education and their reasons for valuing it, which has brought me into contact with people from lots of different universities, and all of uniformly high and boundary-breaking intelligence.
Beyond that though, it's opened up an interesting new vista of… well, I don't really think I should call this opportunity, but rather just interest in pursuing a course that I just find interesting and meaningful.
It is my pleasure to welcome you to watch the interviews that I have been doing in the hope that they will be interesting and enlightening to you. Have a look here.

– V