Did a Malaysian really become the first Asian to ever win an Oscar in history?
That aside… Did I really not write in this blog for like a week?
Did I really judge a business competition?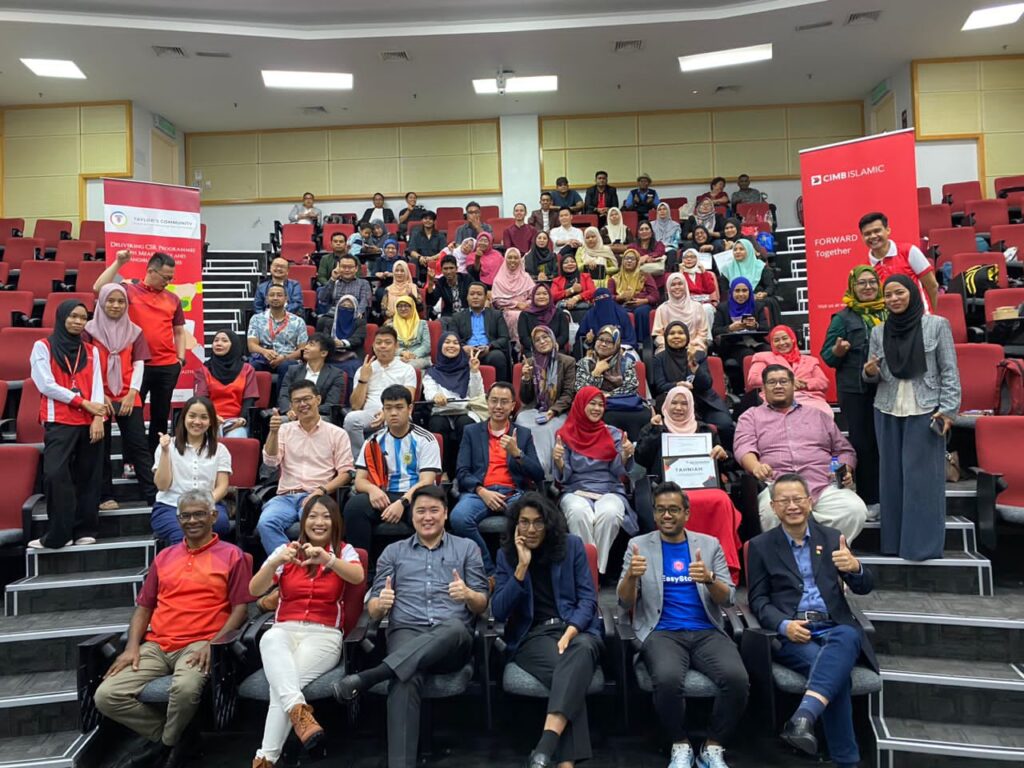 Do I really have 200+ students in my online course?
Is my book really releasing tomorrow?
Did a company really approach me to ask me to work on a legal industry chatbot?
Gosh.
What a wild ride these couple of weeks has shaped up to be 🙂
Here's to the next moments of this insane journey ^^