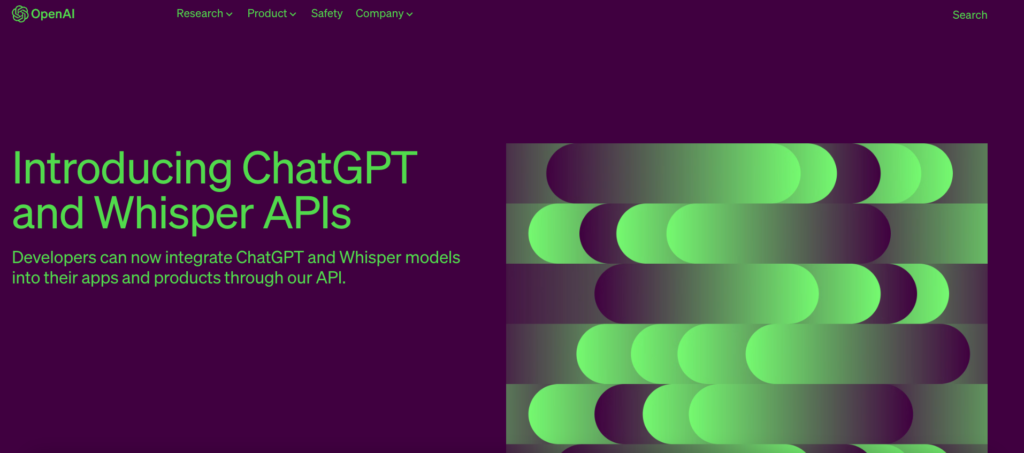 Have you ever wanted to learn and know how to use something so bad that it almost hurts? That's the reality that I'm dealing with at the moment.
Trying to get smarter, learning how to make things, watching my mind upgrade… All of that requires time and the ability to finely balance it.
I'll be first to admit that I'm not the best at that, but also say that it's something that I do want to do with all my heart, soul, and spirit.